Start your career here with Nancy Hospitality Inc! Each member of our team plays an important role, crucial to the success of Nancy Hospitality Inc.
Why work for Nancy Hospitality Inc?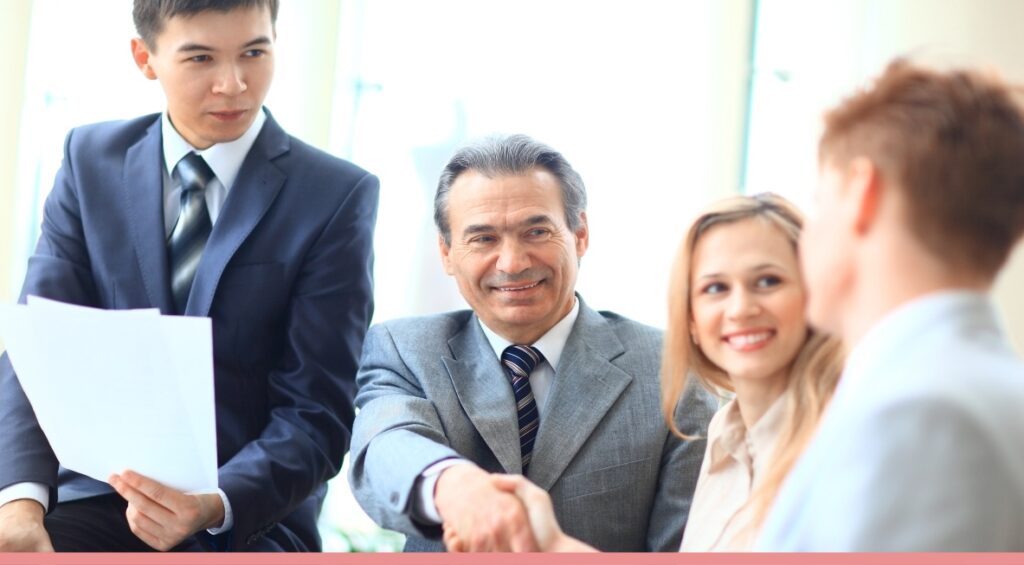 Being WSIB-certified allows you to stay safe in any environment. It will also assist you with being more qualified than others and stand out in the job search.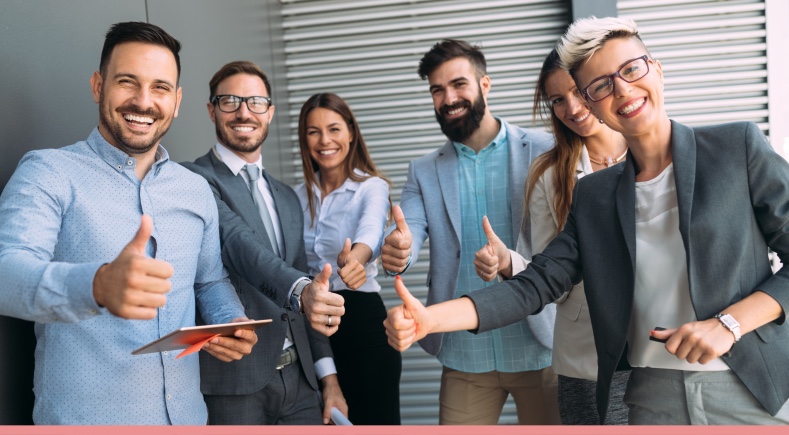 When you take our certified Nancy Hospitality Inc's course, we will do our best to find you a job with one of the many brands we work with. Our certification process is quick and easy to sign up for. You can also stand out from the crowd now with your professional certificate! Looking forward to seeing you in the classroom.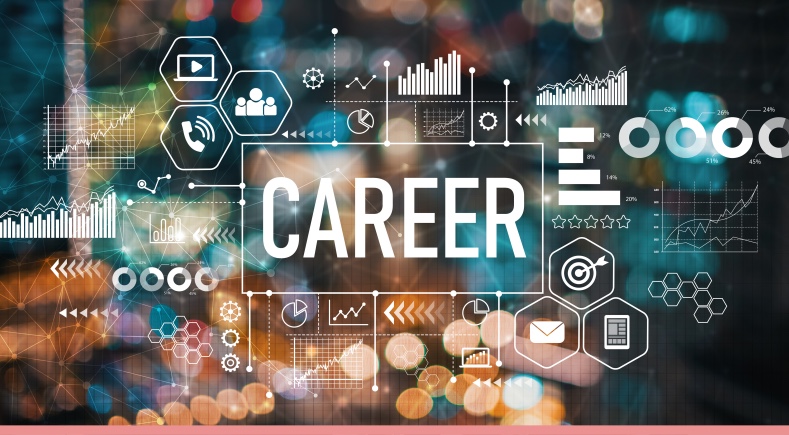 At Nancy Hospitality Inc we believe effort equals reward. We also believe in fair wages across all jobs! If our employees are working hard, no work goes unnoticed. Work with us today to see why we are the leading hospitality firm in Ontario.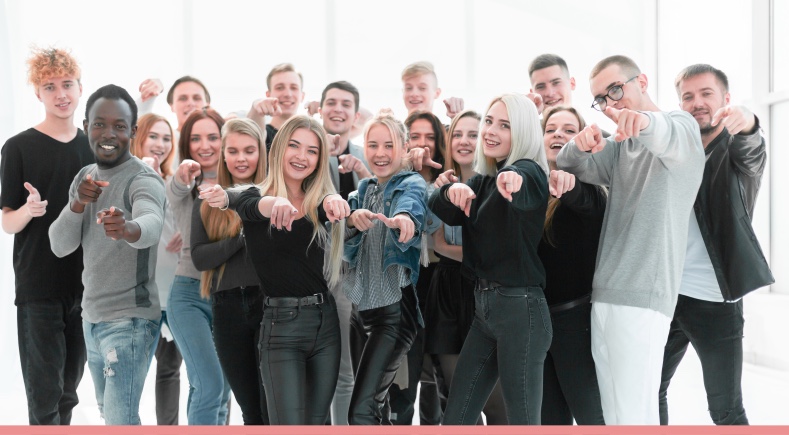 Our employees are people of all ages and from all cultural backgrounds. Join us today!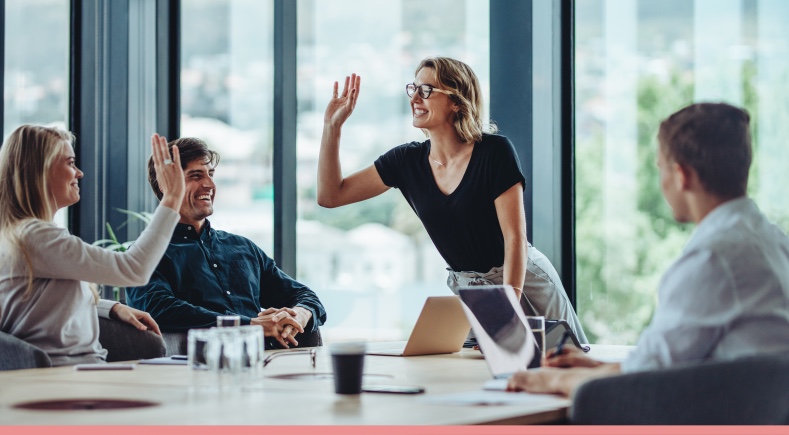 Leading Company in Hospitality Industry
Founded in 1998, Nancy Hospitality Inc has built a reputation as the leading hospitality company across Ontario. It is due to the great owners working behind the scenes that encourage the team and staff daily. Contact us to see how we're the best in all the services we provide.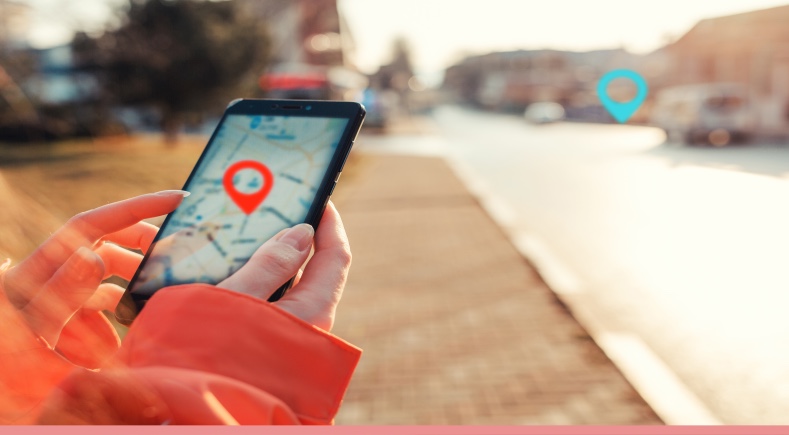 Whether you live in York Region, Peel Region, or any of the ones listed on the website, we make sure to assign you to where you feel comfortable working. Do not stress about commuting and work locally wherever you are located.