Perfection to give Satisfaction
Our innovative training program will help you gain knowledge and a certificate to prove you are eligible and qualified to work in any hospitality field. 
The course will greatly increase your chances of finding the right job for you. Our training program will be based online where interested applicants can learn on their own time! All teachings and materials are provided and originally created by Nancy Hospitality Inc.
Housekeeping Courses by Nancy Hospitality & Management:
The course we offer will allow you to learn more about the hospitality industry as well as help you expand your job experiences. We will give you the basic knowledge to help you understand what you need to do. Afterwards, we allow you to test your skills in the field with branded hotels! You will be taught by professionals with over 20 years of experience in the field. Regardless of where you are from, the course is open to everyone. The certification will equip you with crucial knowledge and provide current resources to help you enter the hospitality industry. Launch your career with us today!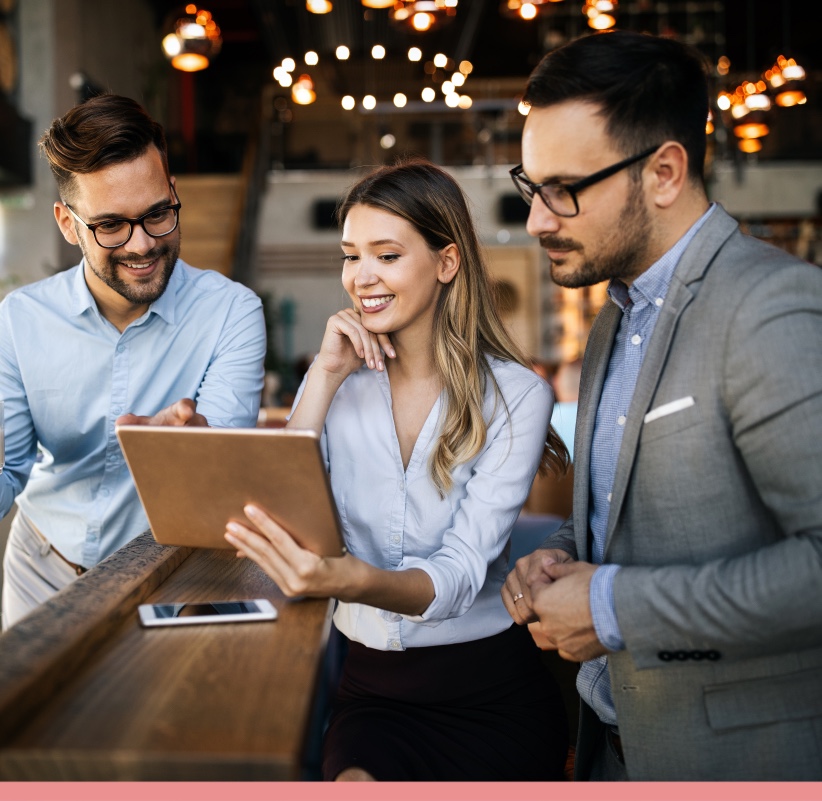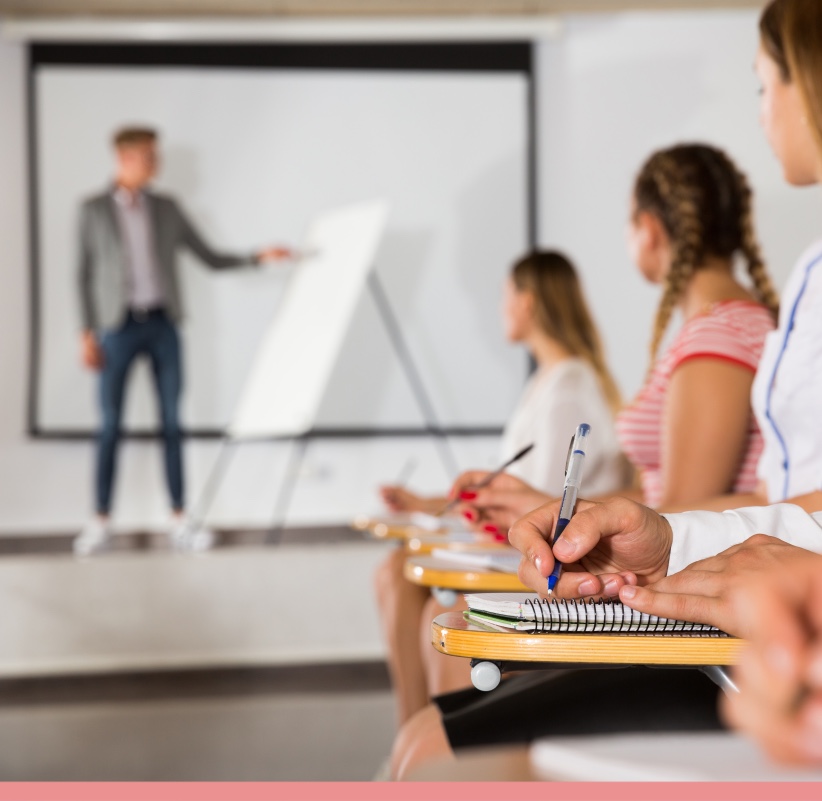 we also provide training programs to make sure our staff understand chemical safety. They will also be working with cleaning products and learning the correct way of product storing.
by law, anyone who wants to serve alcohol in Canada needs to have a Smart Service certification. At Nancy Hospitality Inc, we provide guidance and information to assist in getting the certification to work in the hospitality industry.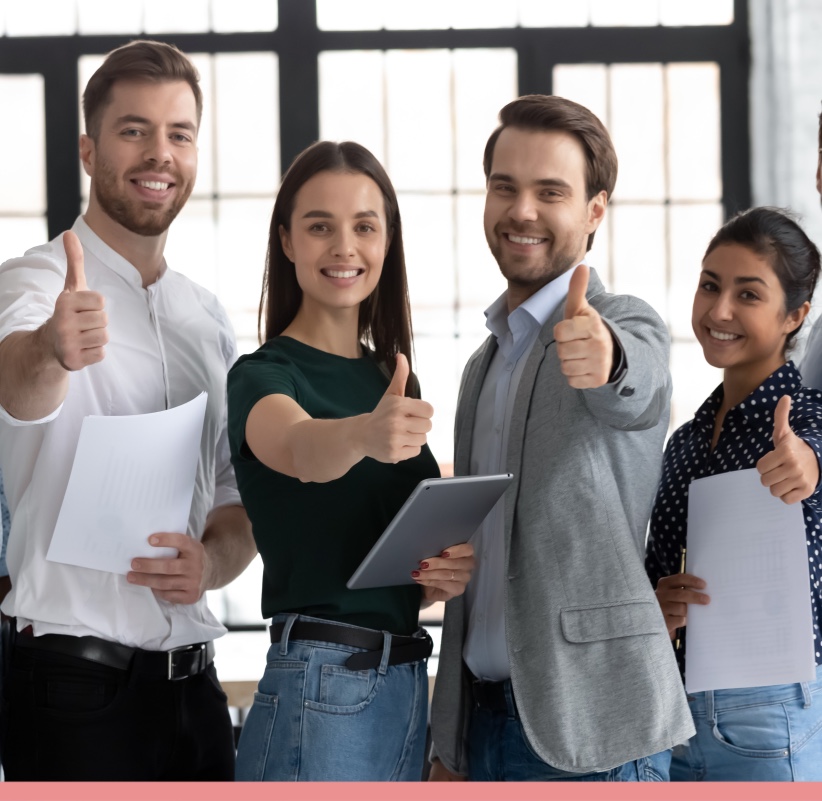 Nancy Hospitality Inc Management: To work in the hospitality/commercial industry, it is essential to be professionally trained with academic knowledge and in-person experience. After successfully completing Housekeeping courses, you will be given certificates issued by Nancy Hospitality Inc which proves that you have been trained with professional techniques and skills to be qualified to work in hotels and large businesses. Contact us to learn more about the certificates we have!