We provide deep cleaning services for Retirement Homes. Whether it is for protective measures or general cleaning, we got you covered! We also have trained staff to take care of the residents. Here is the list of services we provide for retirements homes:
(Personal Support Workers)
Nancy Hospitality Inc also provide trained staff to give the best care to the retirement home residents. Our Ontario-certified Personal Support Workers (PSW) value professionalism and high standards to continue the excellent service your retirement house needs.
Ask us how our staff is eligible to help with the residents at your facility!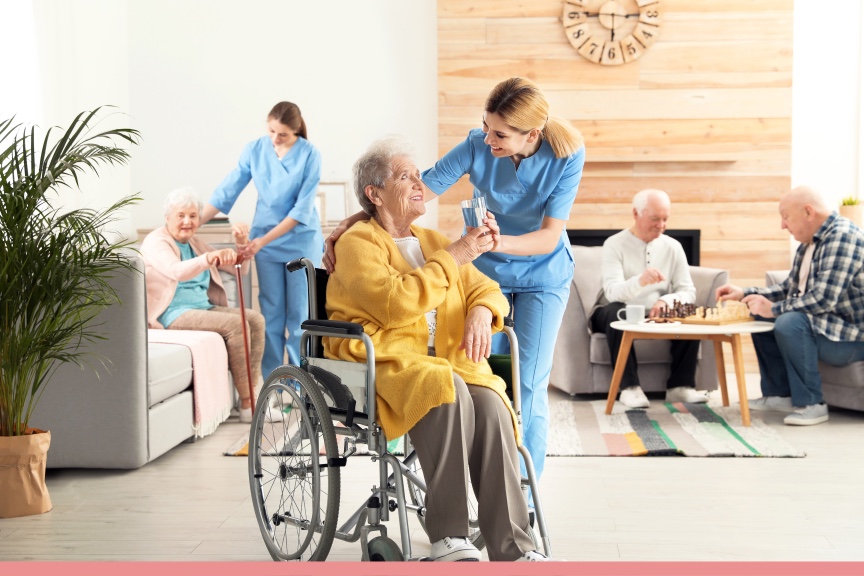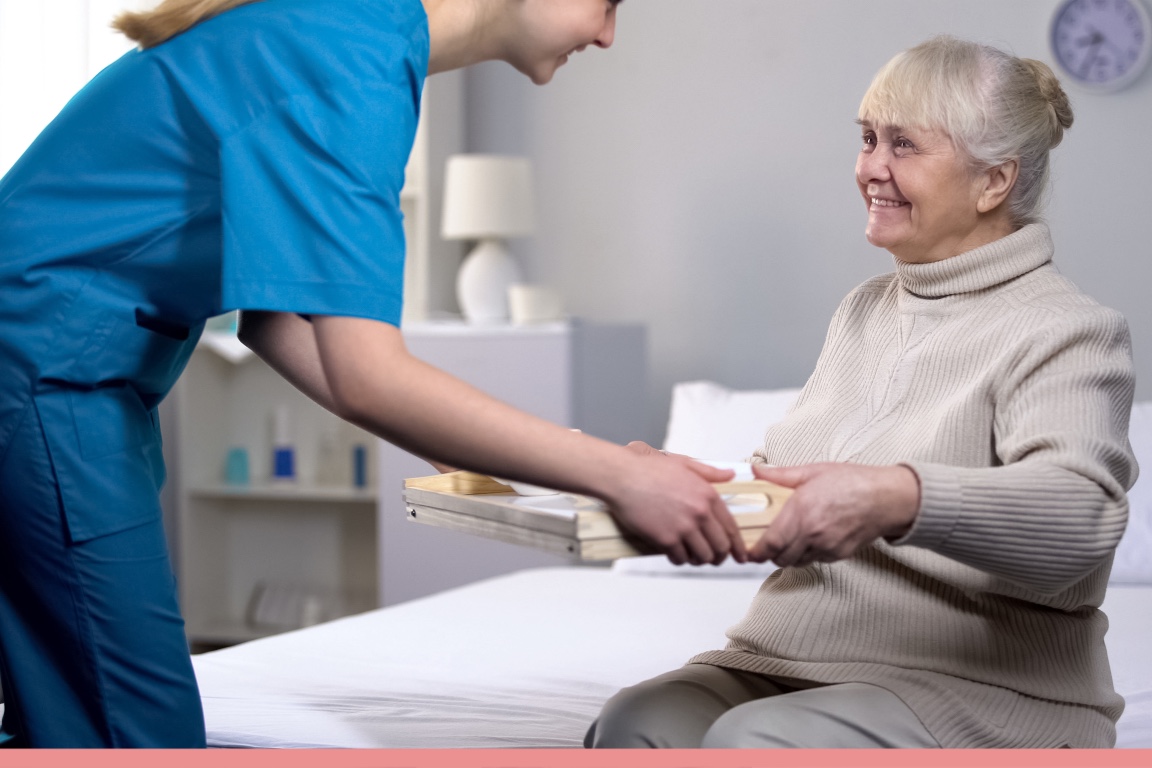 Keeping retirement homes safe and clean is the key to keeping the guests healthy. Whether your retirement home needs a deep clean or disinfection, contact Nancy Hospitality Inc to provide the safest highly quality service!
Disinfecting and Sanitizing for Retirement Homes
We use Peroxide Multi Surface Cleaner and Disinfectant as well as an Electrostatic Fogger that are both EPA-registered and Health Canada approved.
• Our Peroxide Multi Surface Cleaner is a 3-IN-1 multi-purpose solution that can easily clean any surface.
• Both products are proven to eliminate SARS-CoV-2.
• These disinfectants kill 99.99% of bacteria on all hard surfaces.