Some of the most important features of a good hotel experience are cleanliness and customer service. The way certain items are cleaned and how the customers are treated can make a big difference in that experience. Our staff goes through a rigorous training process to ensure that the service is consistent and up to the mark.
Housekeeping in our eyes is more than just cleaning; we make sure to pay attention to the smallest details in addition to our standard processes to ensure the best clean. Our staff are professionally trained and certified by Nancy Hospitality Inc to ensure they are well equipped with the knowledge and special skills to work in your hotel. They perform all duties with professionalism including room preparation procedures, maintaining order and cleanliness with a good understanding of cleaning products and chemicals, managing laundry and linen, as well as taking good care of hotel furniture & fixtures. We understand that timing is one of the most important things to hotels. That is why we make sure our cleaning time is standard across all hotels and the best in Ontario. Contact us today to get the job done quickly and perfectly.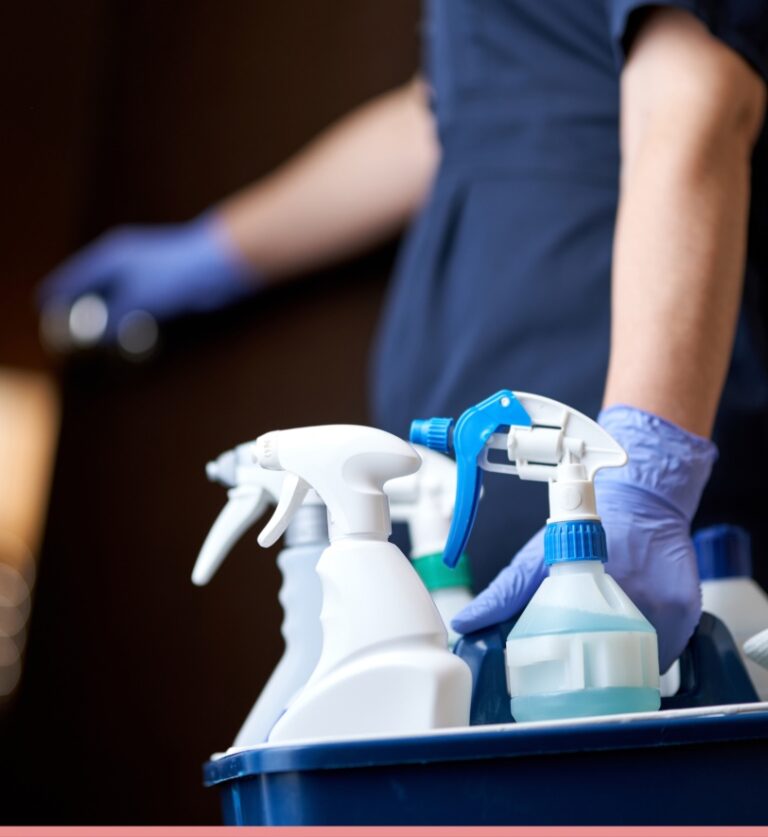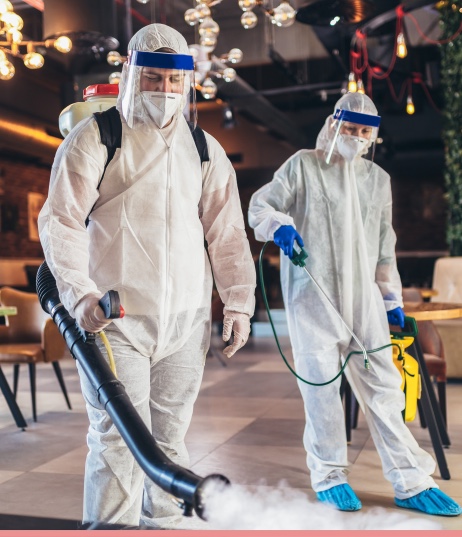 Disinfecting and
Sanitizing

for Hotels
We use Peroxide Multi Surface Cleaner and Disinfectant as well as an Electrostatic Fogger that are both EPA-registered and Health Canada approved. 
• Our Peroxide Multi Surface Cleaner is a 3-IN-1 multi-purpose solution that can easily clean any surface. 
• Both products are proven to eliminate SARS-CoV-2. 
• These disinfectants kill 99.99% of bacteria on all hard surfaces.
We understand that having an immaculate building interior can really make a difference to your reputation. However, after construction, there can be a lot of dust and dirt left on the site. Leave it to Nancy Hospitality Inc to help clean up with our WSIB-certified staff.
We are committed to cleaning until spotless with our different services such as debris removal, floor washing, and carpet cleaning.
We have also trained our staff to have extensive knowledge of each hotel's unique ways of room preparation procedures. Before your guest sees your hotel, let us help you prepare for the opening day. Contact us to see what services we can help you with.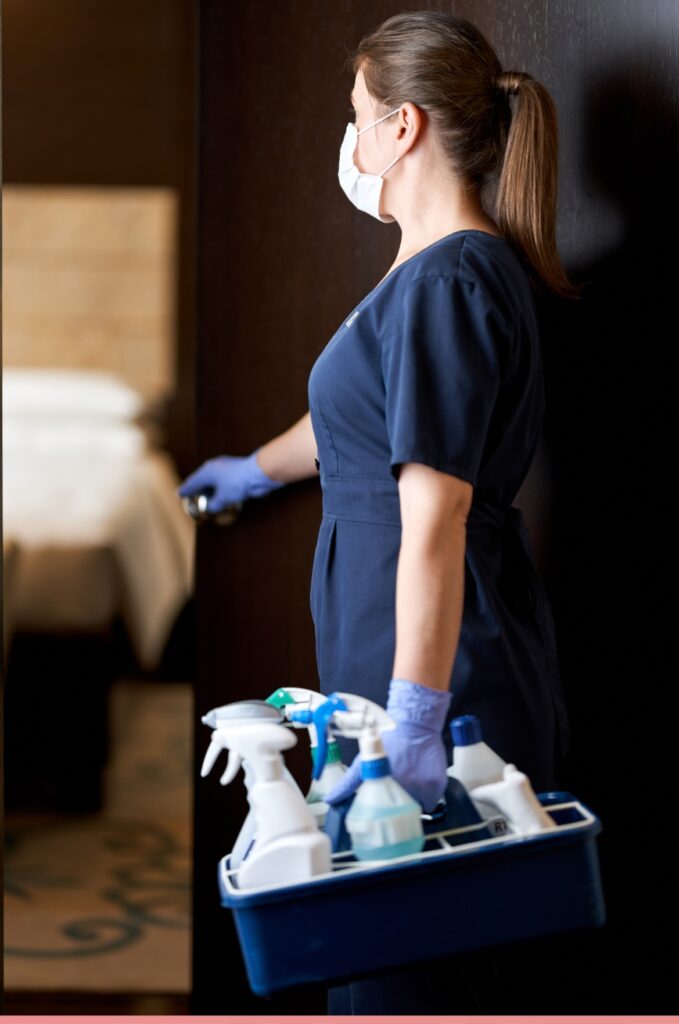 With more than 20 years of experience in the industry, we know all the high standards required to work in the housekeeping department. With the guest experience at the heart of everything we do, our housekeeping team guarantees to deliver exceptional service to bring the most comfortable living experience to your customers. Our staff is also trained with extensive knowledge in laundry, and the services associated with it!