Hotel
Operations

Management
Nancy Hospitality Inc provides quality hotel operations management services that hotel owners can always rely on. With over 20 years of experience in the field, our staff is prepared to efficiently run major operations such as housekeeping, front desk, houseman, laundry services, security services etc.We work individually with each hotel owner to guarantee our professionalism to constantly meet and over-perform on every level.
To keep your guests impressed and engaged, choose Nancy Hospitality Inc to help your company with the following services: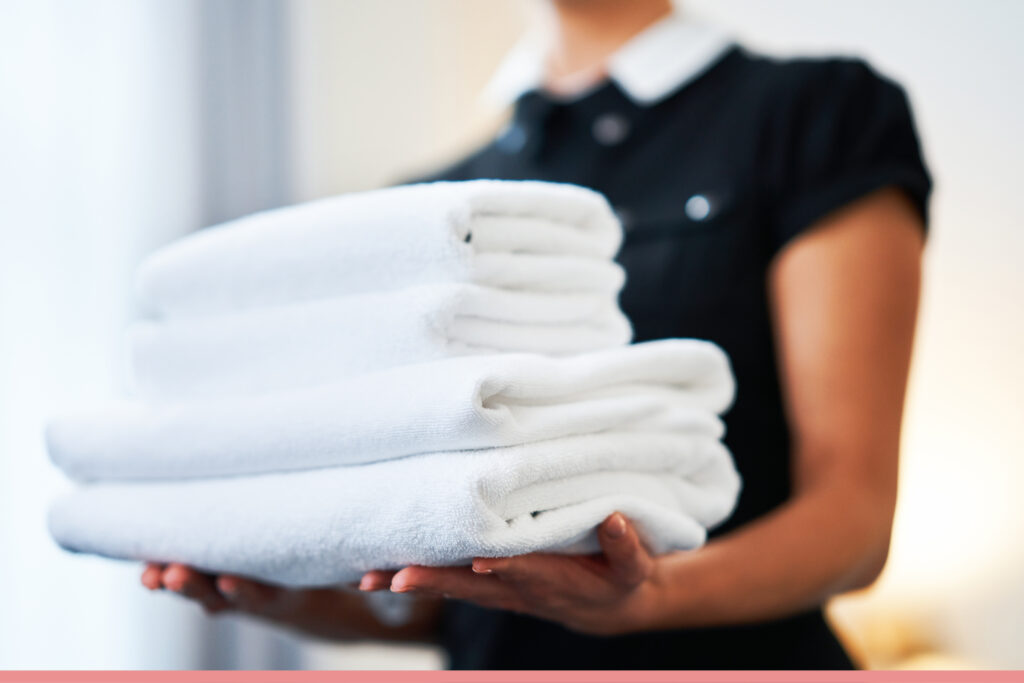 We provide professional and certified staff for your hotel needs.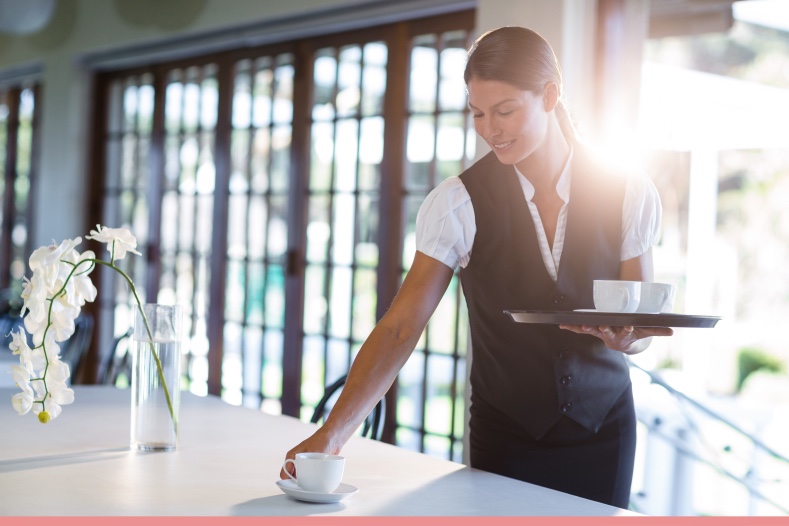 We clean up, set up and even serve for your events!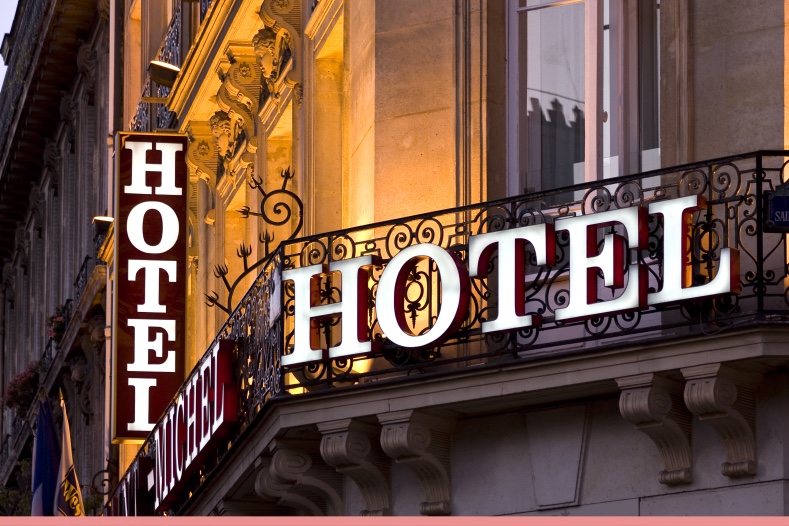 Our staff is trained to prepare your hotel before it opens to the public with standard room preparation procedures.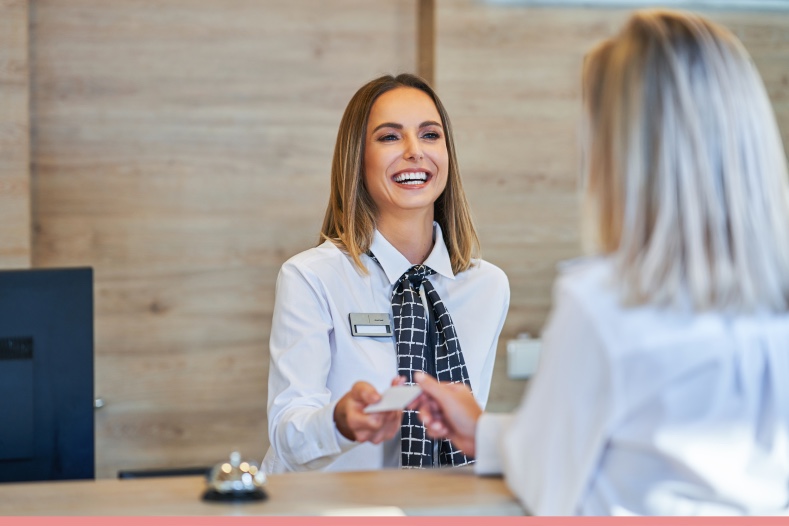 Whether it is dealing with staff or your customers, our team treats everyone with utmost respect!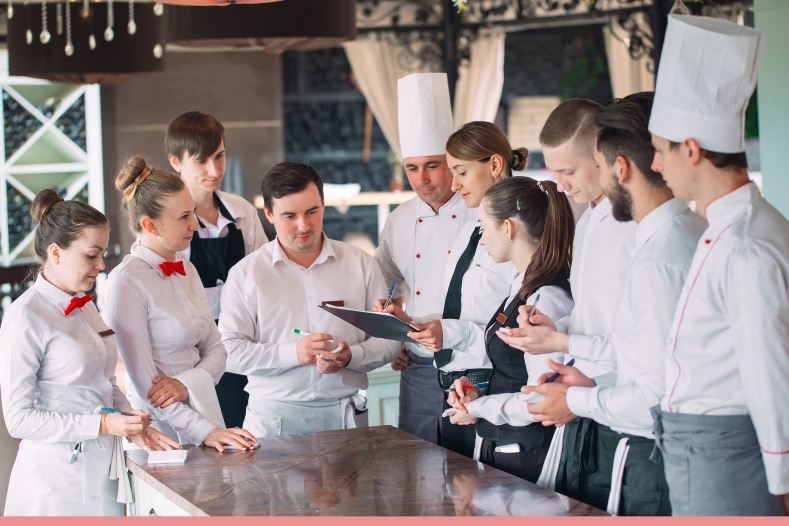 Our staff is trained to serve, cook, and clean in all types of restaurants.
Benefits of working with us
Benefits of Working with us
For more information, or to inquire about our services, please contact us and a consultant will be happy to assist you.