Deep Cleaning

and Sanitizing
Nowadays, it is more important than ever to clean every aspect of your premise! We make sure to get all the small areas and clean all surfaces. Trust Nancy Hospitality Inc to ensure the safest environment possible by cleaning areas such as
Walls, doors, light switches, dust vents, carpets, blinds, baseboards, furniture, equipment, laptops and computers, kitchen appliances, toilets, and much more! Contact us to see how we can help deep clean your premises.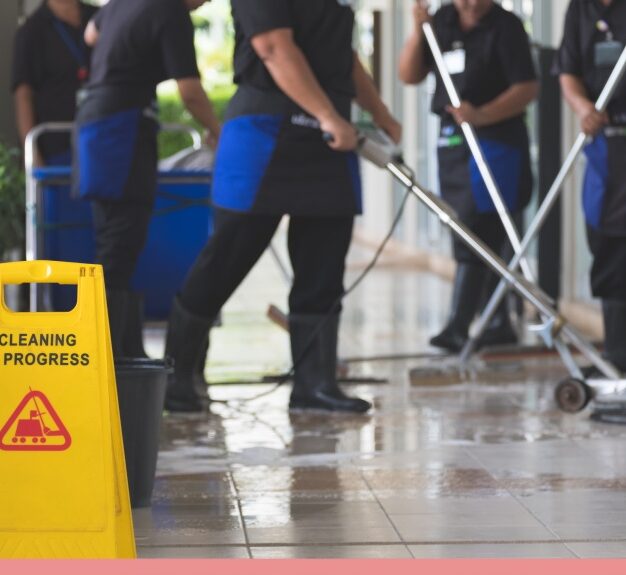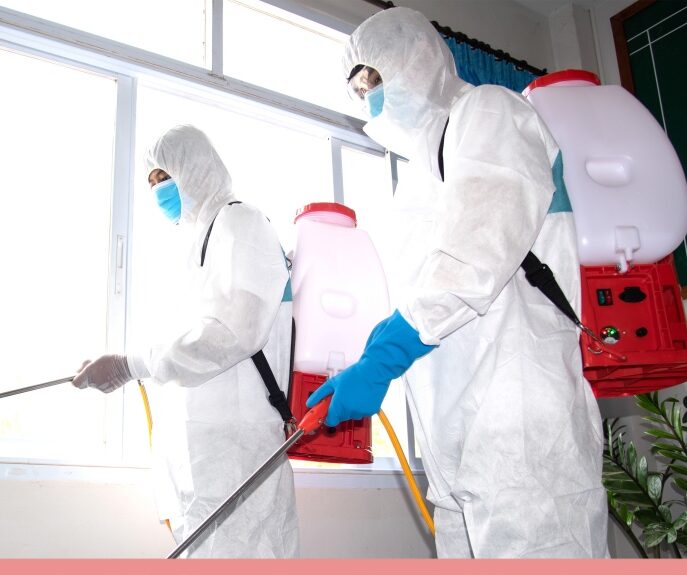 We offer an effective cleaning service 'Disinfection & Decontamination' by using ULV fogging and electrostatic spraying along with other disinfectants to make sure your facility is well sanitized. Our technology is hospital-grade and does not contain any harmful chemicals and is safe to use indoors. Our products will eliminate up to 99.99% of active viruses on hard surfaces as well as in the air. If you are concerned about the safety of indoor environments, you can count on our professionally trained WSIB-certified staff to keep it clean. Contact us today for more information about our 'Disinfection & Decontamination' service.
1. Peroxide Multi Surface Disinfectant and Cleaner
It is EPA-registered and Health Canada approved.
It deeply cleans and disinfects any surface with optimal efficiency.
Useful for housekeeping, long-term care and any other facilities.
It has been tested to be effective against viruses such as SARS-CoV-2 and Norovirus.
2. Electrostatic Disinfectant Sprayer
It is EPA-registered and Health Canada approved.
Useful in disinfecting and sanitizing all high areas as well as other hard-to-reach places on your premises.
The fog will kill up to 99.99% of the virus that is lingering in your facility.
It will tackle and take down airborne particles.