Commercial
Condominium

Cleaning
Nancy Hospitality Inc provides professionals who are ready to clean condominiums just as hotels. Our staff is trained to efficiently clean hard surfaces and objects with professional equipment while also wearing proper uniforms. All the required equipment is also provided by us, so that you can enjoy a hassle-free service. Here are some of the top services provided by us: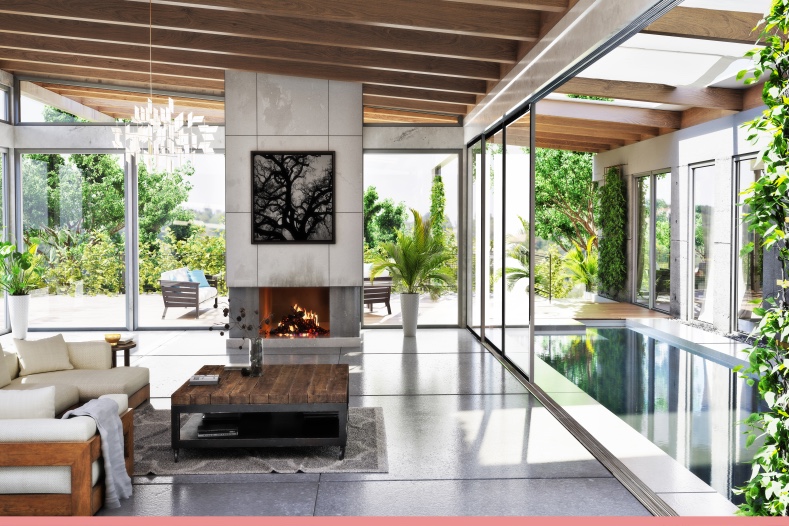 Maintaining clean & attractive common areas including lobbies, party rooms, exterior grounds, hallways, gym, pool, meeting rooms, offices, guest suites, other facilities, and corridors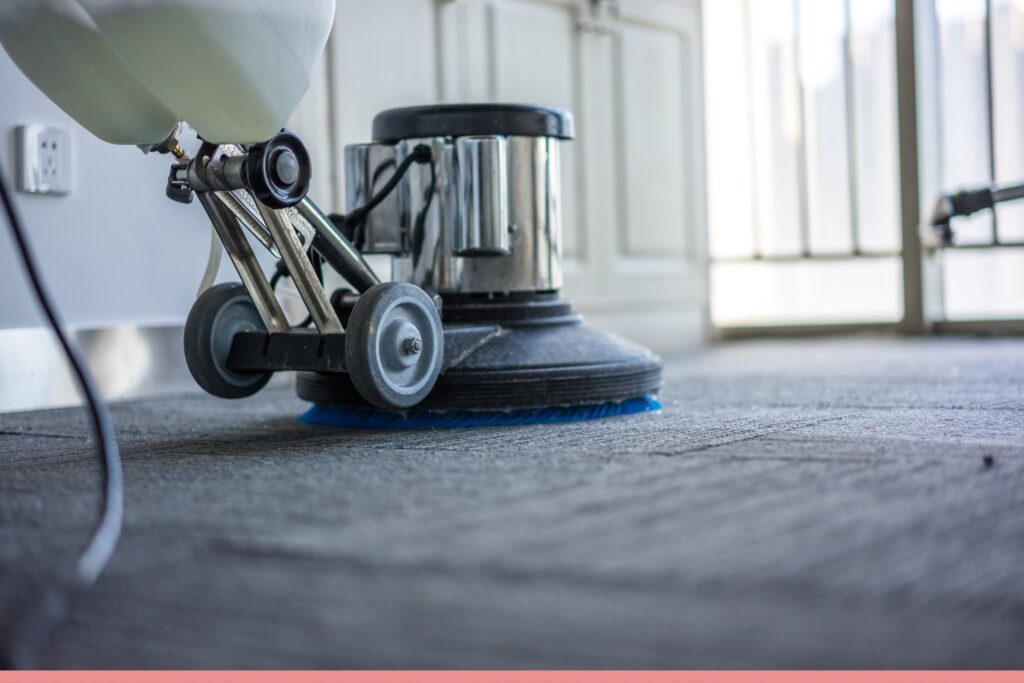 Carpet cleaning and floor maintenance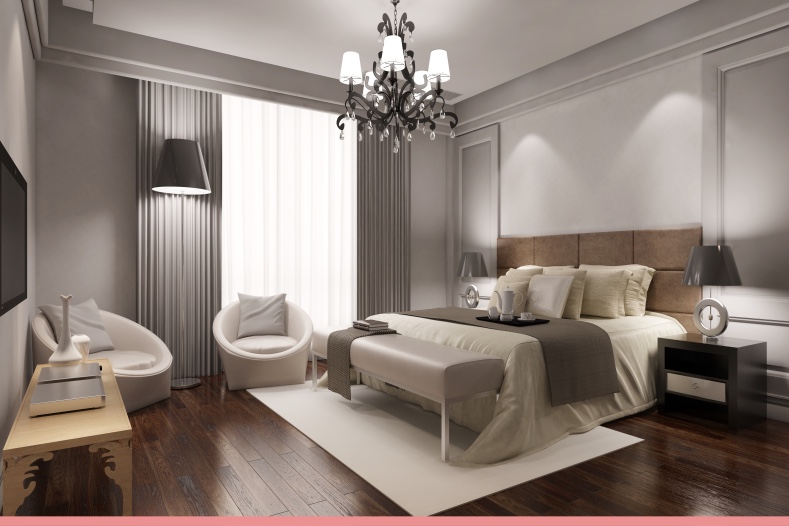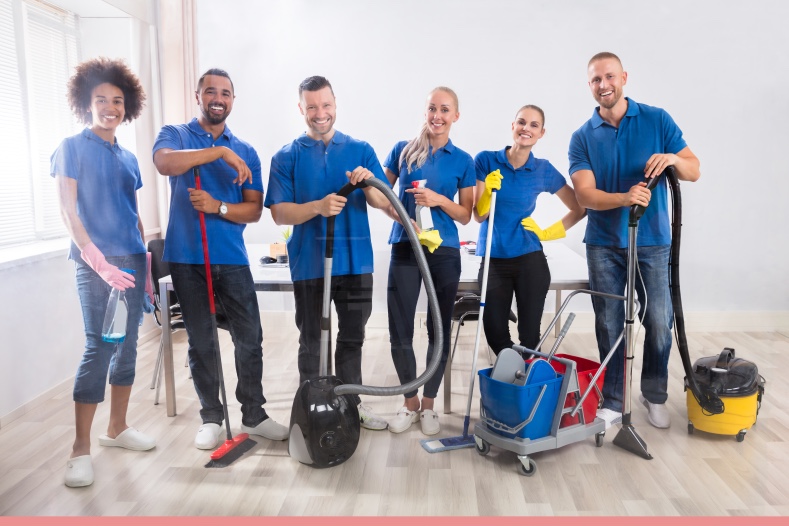 A deep clean for all rooms before they are move-in ready
Disinfecting and Sanitizing for
Condominiums
We use Peroxide Multi Surface Cleaner and Disinfectant as well as an Electrostatic Fogger that are both EPA-registered and Health Canada approved.
• Our Peroxide Multi Surface Cleaner is a 3-IN-1 multi-purpose solution that can easily clean any surface.
• Both products are proven to eliminate SARS-CoV-2.
• These disinfectants kill 99.99% of bacteria on all hard surfaces. 
Why Choose us for Condominiums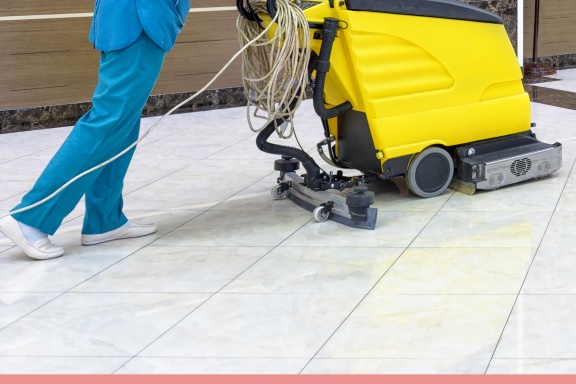 We include our own cleaning equipment.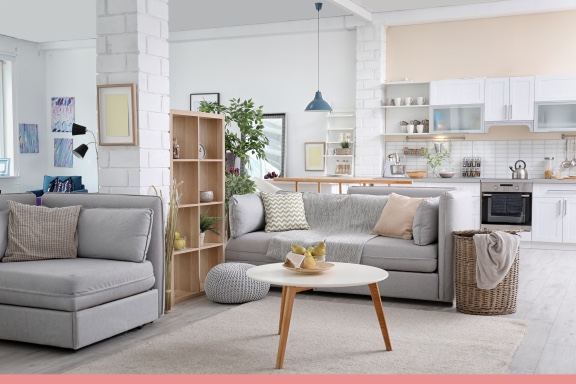 Deep Cleaning for suites before residents move in.(post construction deep cleaning)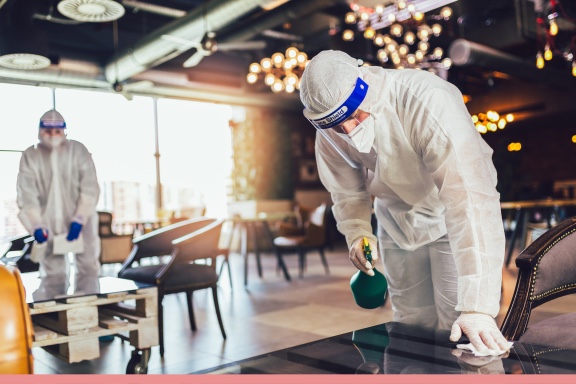 Our staff are trained and continue to wear personal protective equipment.
For more information, or to inquire about our services, please contact us and a consultant will be happy to assist you.