Each Airbnb is different and special in its own way! Nancy Hospitality Inc would love the opportunity to assist you in helping prepare your home for each new guest. Being in the industry for over 20 years and we know that first impressions are everything. Our staff can efficiently clean as well as report damaged and report lost and found items all within a timely period. We make it our priority to be attentive to detail and impress every guest. Choose us to keep your five-star ratings coming in.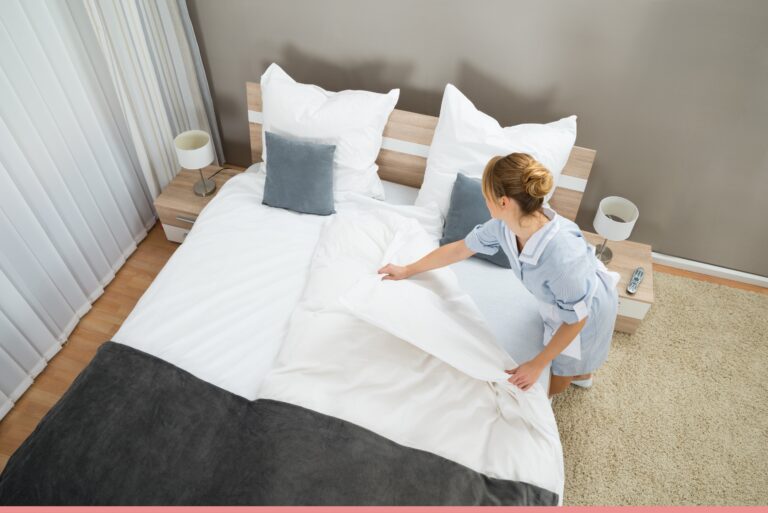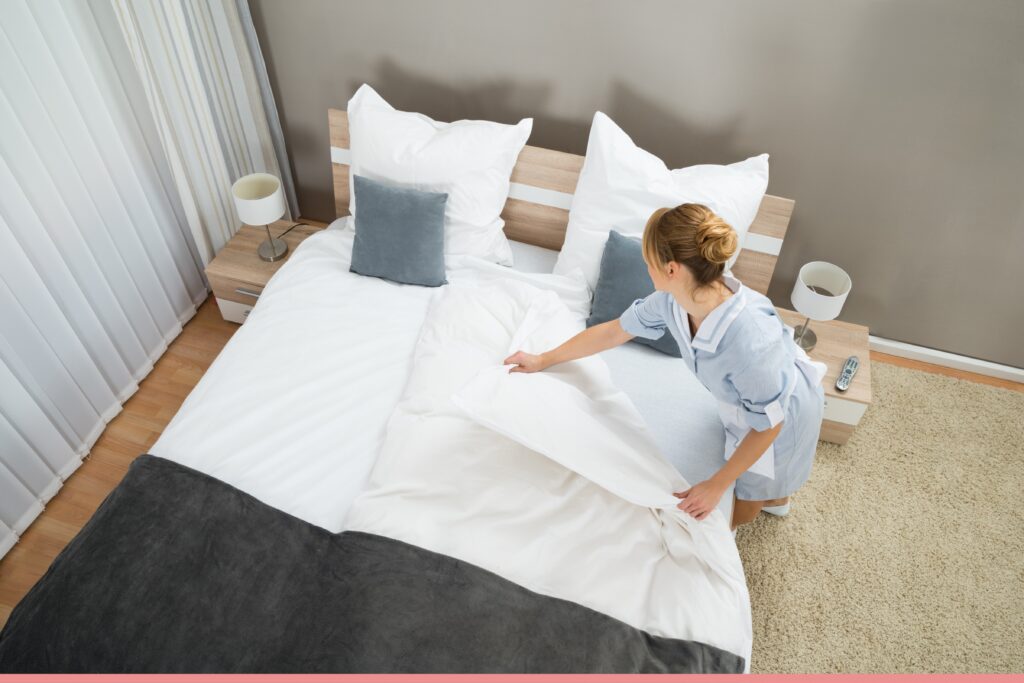 Disinfecting and Sanitizing for Airbnbs
We use Peroxide Multi Surface Cleaner and Disinfectant as well as an Electrostatic Fogger that are both EPA-registered and Health Canada approved.
• Our Peroxide Multi Surface Cleaner is a 3-IN-1 multi-purpose solution that can easily clean any surface.
• Both products are proven to eliminate SARS-CoV-2.
• These disinfectants kill 99.99% of bacteria on all hard surfaces. Read more…
If you are looking for disinfecting and sanitizing services, contact Nancy Hospitality Inc.